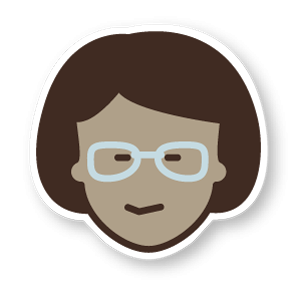 "DICE is a clear, consistent approach that I can share with other caregivers, friends and family. It provides guidance on safety issues and an understanding of what my mom might go through next."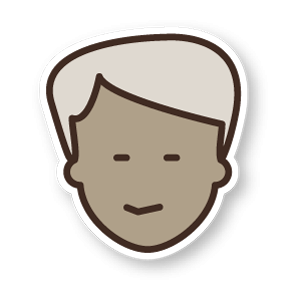 "The DICE Approach incorporates front-line staff to help describe and investigate and be included on the process."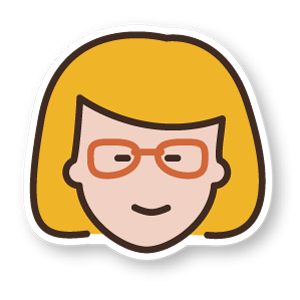 "I like the different steps in the DICE Approach and how simple the acronym is. I also like how it focuses on the person and how to help them and the caregiver, rather than just accept the disease."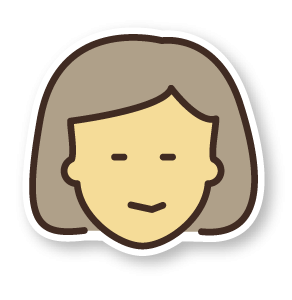 "I learned new vocabulary and ways to describe my clients' behaviors in ways more than just 'agitated'. Also that not every intervention will work every time, but to keep trying."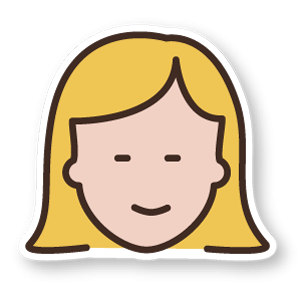 "The approach organizes a complicated medical problem-brain disease-into something more manageable. I have found great comfort- education is really empowering."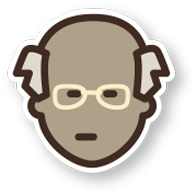 "The DICE Approach is very logical and concise. As a retired engineer, this is how we did problem solving. The book is very comprehensive and a great reference."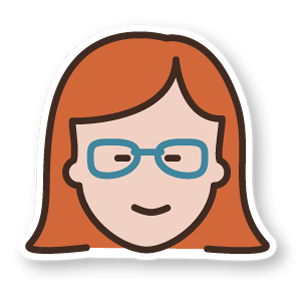 "I am so happy to have an alternative to drugs to work with for my mom!"
Enhance your caregiving skills today!
Online training videos, case study e-simulations, worksheet and training manual. (manual sold separately)
Sign Up Now