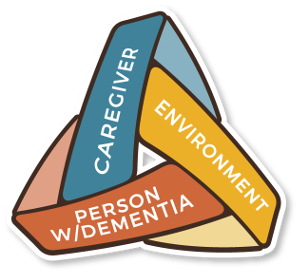 The DICE Triad represents the interconnected relationship of three important groups of factors that can contribute to problem behaviors with dementia. These factors are related to: the person with dementia, the caregiver, and the environment. By considering all factors, more effective results in managing behaviors in dementia are possible.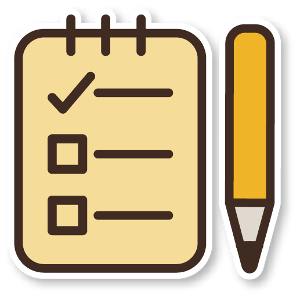 The DICE Approach training program includes:
Training videos narrated by Dr. Helen C. Kales, a board-certified, fellowship trained geriatric psychiatrist, accomplished researcher and expert in the assessment and management of BPSD
Case-based "e-simulations" so that you can practice what you have learned
A DICE worksheet that can be downloaded and printed for daily use
The official DICE training manual companion (sold separately)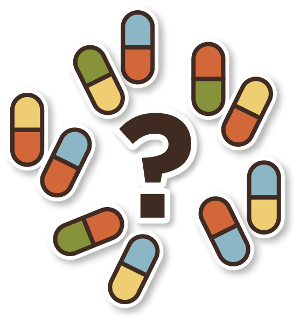 The DICE Approach training will educate caregivers about the proper role of medications for patients with BPSD:
What are the only three first-line scenarios for medication use?
Risks and benefits seen with commonly used drugs in dementia
Why medications in dementia should be broadened to include non-psychiatric medications
FAQs
QuestionHow to contact the DICE Team if you encounter issues with the website?
Answer
Click on the "CONTACT" link next to the email icon at the top right side of the website. A form will pop up with our email address and you can easily type in your question. We promise to respond to your issue as quickly as possible. 
QuestionWhy is the subscription period one year?
Answer
The DICE Approach subscription is one year so that caregivers have ample time to complete the training modules, or to redo them if they need a refresher. We have limited the period to one year because our experience is that once caregivers become familiar with the method, they are able to do it on their own, especially when partnered with The DICE Approach manual and worksheet.
QuestionCan I purchase additional DICE Approach manuals?
Answer
Yes, additional DICE Approach manuals can be purchased by visiting the Bookstore via this link: http://bit.ly/2S1NNNG
Enhance your caregiving skills today!
Training videos, case study e-simulations, training manual and worksheet!
Sign Up Now