Who Created DICE?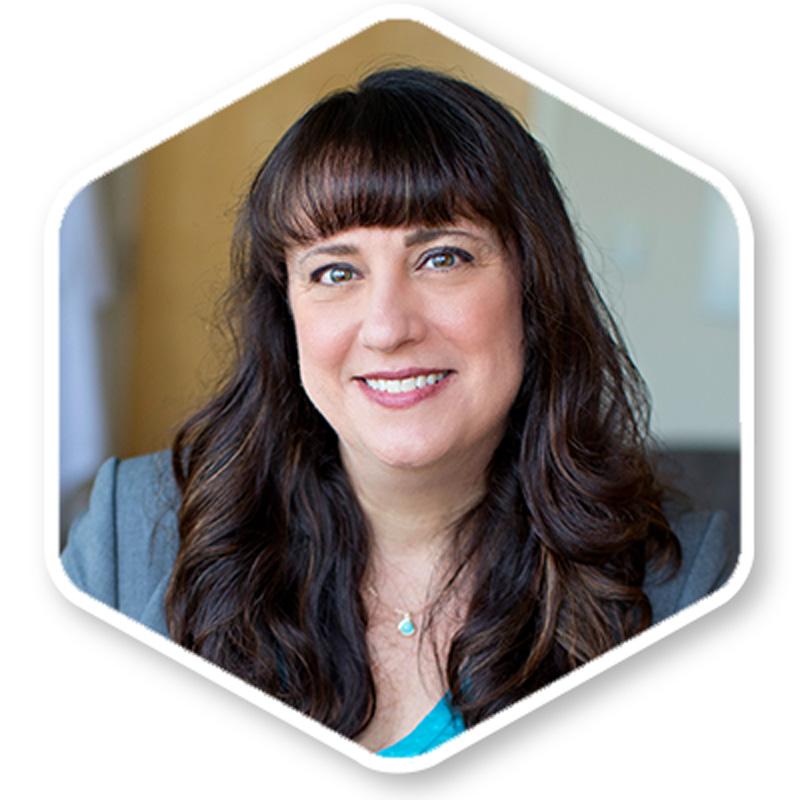 Dr. Helen C. Kales
Joe P. Tupin Endowed Professor and Chair, Psychiatry and Behavioral Sciences at UC Davis
Dr. Kales is a fellowship-trained, board-certified geriatric psychiatrist. She is a geriatric mental health services researcher, and is recognized as a national and international expert in outcomes related to later-life depression, racial disparities in later-life mental health treatment, the risks of use of antipsychotic and other psychotropic medications in older adults, and in researching ways to improve dementia care. In recognition of her work in the field of dementia care, Dr. Kales was named to the Lancet Global Commission on Dementia Care in 2015, one of two US geriatric psychiatrists, which has now become a standing Lancet Commission. The DICE Approach was cited prominently in the Commission's report in 2017. Dr. Kales is currently Chair of Psychiatry and Behavioral Sciences at UC Davis.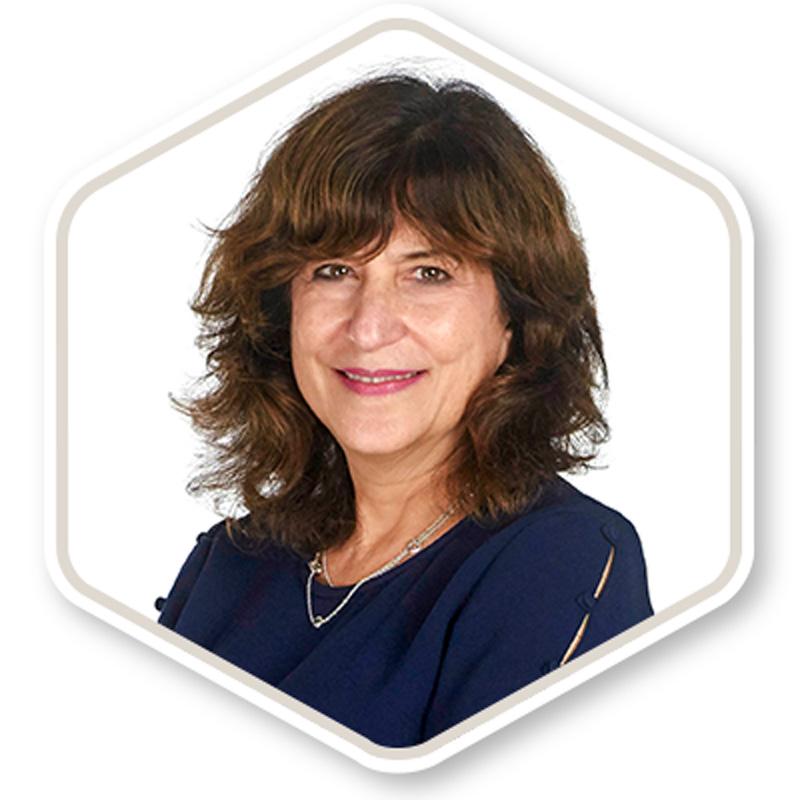 Dr. Laura N. Gitlin
Distinguished Professor and Dean, College of Nursing and Health Professions at Drexel University and adjunct faculty at the Johns Hopkins School of Nursing. 
Dr. Gitlin is nationally and internationally recognized for her research on developing, evaluating and implementing novel home and community-based interventions that improve quality of life for people with dementia and their family caregivers, enhance daily function of older adults with disability and address mental health disparities. She is a well-funded researcher, having received continuous research and training grants from federal agencies and private foundations for more than 35 years. In all of her research, she applies a social-ecological perspective and person-family-directed approach to examine, intervene and support individuals. 
Dr. Constantine G. Lyketsos
Elizabeth Plank Althouse Professor, Johns Hopkins University Chair, Department of Psychiatry and Behavioral Sciences, Johns Hopkins Bayview Director, Johns Hopkins Memory and Alzheimer's Treatment Center and Associate Director, Johns Hopkins Alzheimer's Disease Research Center.
Dr. Lyketsos is a world expert in the care and treatment of patients with Alzheimer's and related dementia. Dr. Lyketsos has carried out pioneering work regarding the epidemiology and treatment of neuropsychiatric features of dementia. His team is developing biomarkers and innovative clinical trials to accelerate the development of treatment for Alzheimer's. He concurrently leads efforts to provide state-of-the-art dementia care to people in the community. 
Enhance your caregiving skills today!
Online training videos, case study e-simulations, worksheet and training manual (sold separately).
Sign Up Now